Showing Some Love for our Farmers!
Posted on June 17 2022, By: Florence Dennis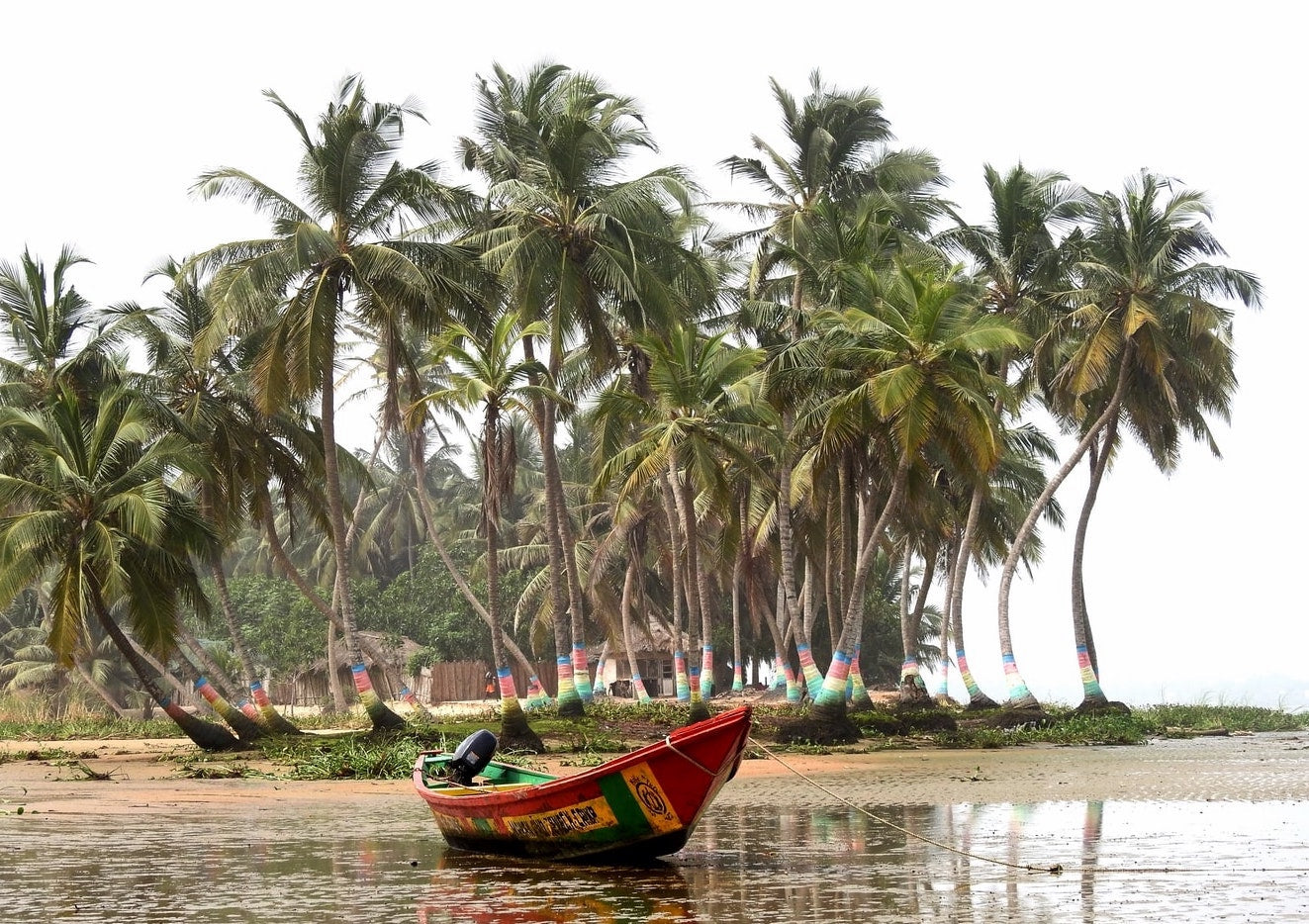 Fresh delicious ingredients are part of what makes Ghana's food so delicious.
We work directly with our farmers and producers to ensure that the ingredients in our snacks meet the high standards that make African cuisine so memorable and fulfilling. Additionally, we grow and roast our snacks in Ghana rather than shipping them across the world – this means that you get all the sumptuous flavor that was there right off the farm. 
I have great memories of all different types of African food growing up, which is why I made sure that all our snacks are made the African way: no preservatives and lots of love.
Many companies don't take time to think about the people that produce their foods and their work conditions. Having grown up in Ghana, I wanted to ensure that our partners were taken care of so their communities have opportunities to pursue their dreams. That's why I make regular trips back to Ghana to keep a great relationship with our farmers and producers.