We are bringing visibility to African cuisine through the universal act of snacking. Whether it's nuts, corn or coconut, you're going to be eating something familiar in a new way. And isn't that what it's all about? Celebrating our shared differences! The sound of the crunch will be familiar but it will hit your taste buds a little differently!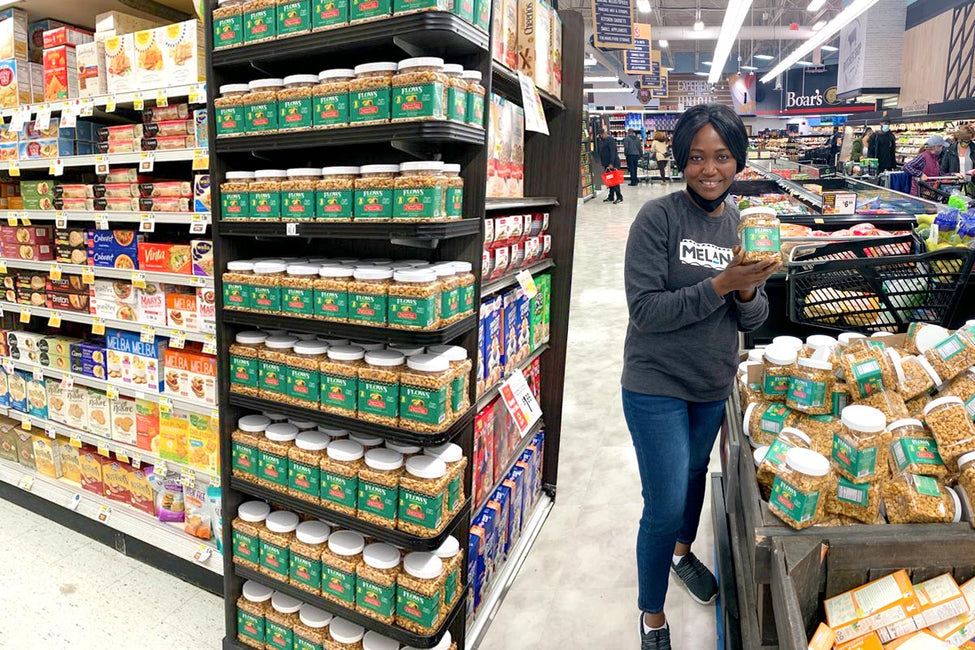 HOW WE STARTED
We began selling our flagship snack "Toasted Corn and Peanut Mix" in a handful of African grocery stores in 2017 with a goal of expanding into ethnic and mainstream markets in America.

Today, our product is sold in a wide range of stores and supermarkets. We are determined to make this product a sensation across the country. Join us on our journey and maybe you'll learn something you didn't know about African cuisine!

OUR MISSION
Our mission is to bring visibility to African cuisine through the simple joy of snacking.

OUR VISION
We aim to become a household brand that customers rely on for unique and delicious African inspired snacks.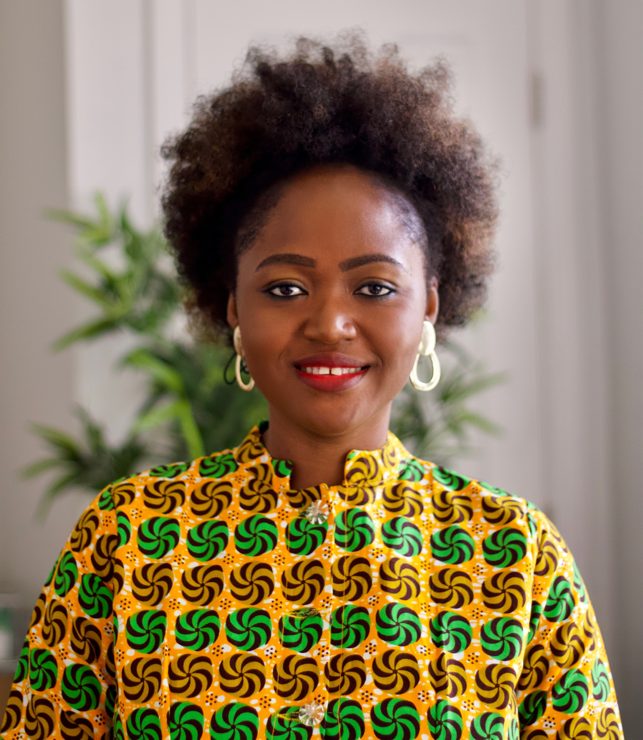 FLORENCE DENNIS
CEO & FOUNDER
Florence Dennis, believes the world can actually be a better place. She doesn't just say it: she believes it. Having known good times and tough times herself, Florence wants Flows Tasty Treats to be a vehicle for change in the world.

Florence's educational journey, along with her professional background in education and government administration, fuels her commitment to removing barriers to quality education. Flows Tasty Treats is working to ensure children realize their full potential. With each purchase you make, you help Flows Tasty Treats secure an education for a high school student in Ghana and beyond.  
"Change will not come if we wait for some other person or some other time. We are the ones we've been waiting for. We are the change that we seek."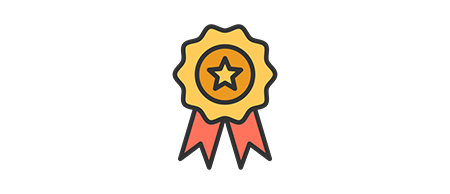 EXCELLENCE
We strive for excellence in everything we do. We demand nothing but the best of ourselves when it comes to our ingredients, packaging, and customer service. We value our customers and will deliver outstanding products and service.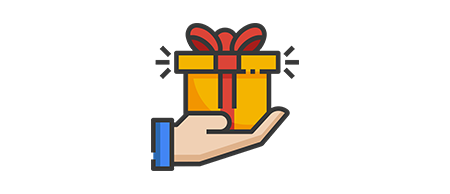 GIVING BACK
We firmly uphold the adage, "To whom much is given, much is required.'' Behind our success is a village of people who supported our endeavor. We hope to be a village for individuals and communities through our philanthropic causes.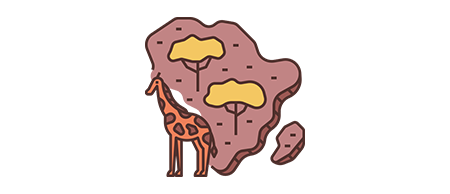 ADVENTURE
We want to take you on a jolly ride through the continent of Africa by sharing interesting and delicious African-inspired snacks with you. We invite you to also share any interesting snack ideas you may have with us!